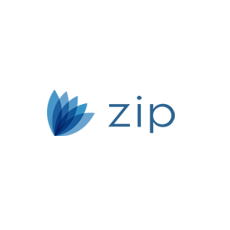 Licensing Information
NMLS ID#856322
NMLS ID#999521
I am licensed to do business in the state of California. Licensed by the Department of Business Oversight under the California Residential Mortgage Lending Act.

ALICE KIM

111

NMLS 05051616

Phone

: 800-385-3657

Email

: alice_kim@calyxsoftware.com

Demo Bank

NMLS 05051616

Apple Computer Inc. 1 infinite Loop

Cupertino CA 95014

HomePod is built to bring out the best in Apple Music.1 With the intelligence of Siri and access to virtually all the world's songs, it's like having your very own musicologist who learns and plays what you like, and helps you discover music you love.
Sign in to check your application status any time.